OUR INGREDIENTS
We believe that if you don't recognize an ingredient, chances are your body won't either. So we stick to delicious, real-food ingredients that work hard for your body—and nothing artificial, ever.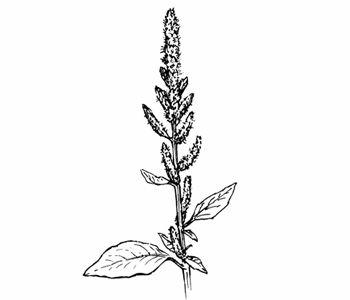 AMARANTH
AMARANTH
Amaranth is gluten free flour that helps lower cholesterol and improve inflammation. It is rich in both fiber and proteins
ORANGE & OTHER CITRUS FRUITS
ORANGE & OTHER CITRUS FRUITS
These fruits are high in Vitamin C, lower cholestrol and keep blood pressure in check. They also help prevent skin damage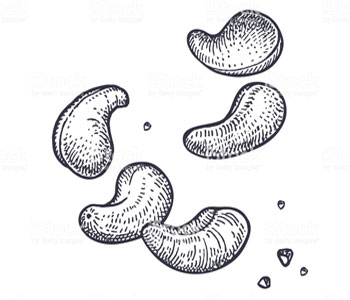 CASHEW NUTS
CASHEW NUTS
They have high level of magnesium, zinc, copper, phosphorus, and manganese. Help keep bones healthy and provide flexibility in joints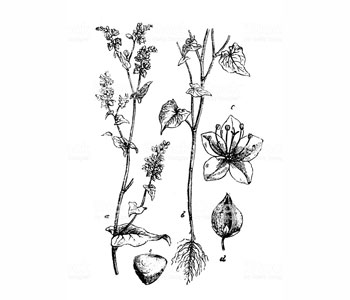 BUCKWHEAT
BUCKWHEAT
It is rich in minerals, fibers and various plant compounds, especially rutin. As a result, buckwheat consumption is linked with improved blood sugr control and heart health.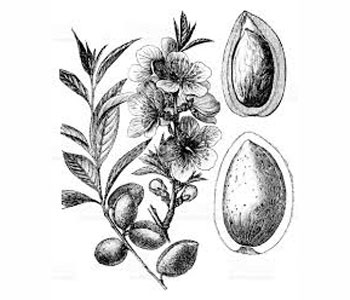 ALMOND
ALMOND
Almonds contain healthy fats, fiber, protein, magnesium and Vitamin E.The health benefits include lower blood sugar levels and reduced blood pressure.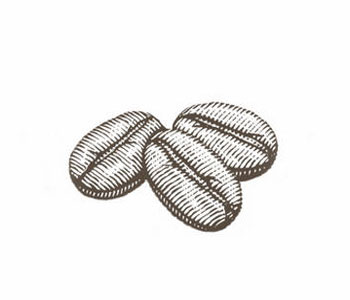 COFFEE
COFFEE
High in antioxidants, Coffee can burn fat and drastically improve physical performance and energy. It can also fight depression and strengthen liver.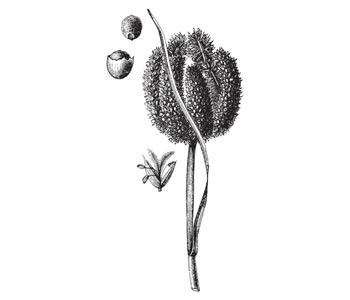 FINGER MILLET (Ragi)
FINGER MILLET (Ragi)
Ragi has very high protein content and is filled with minerals and calcium. It can be beneficial for weight loss and diabetes control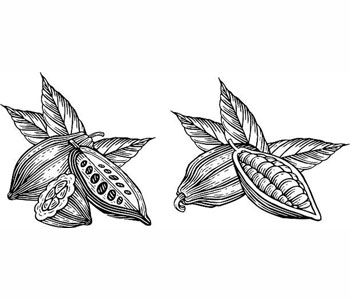 COCOA
COCOA
Polyphenols present in Cocoa have been linked to numerous health benefits, including reduced inflammation, better blood flow and improved cholesterol.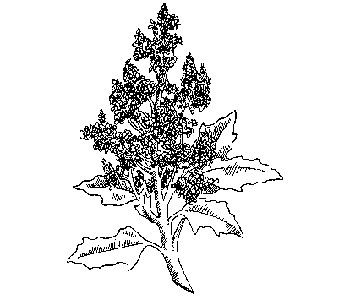 QUINOA
QUINOA
Quinoa is one of the few plant foods that contain all nine essential amino acids. It is also high in fiber, magnesium, B vitamins, iron, potassium, calcium and Vitamin E. This can help maintain weight and improve digestion.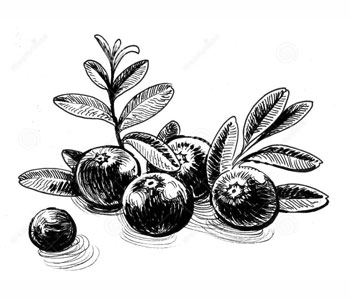 CRANBERRIES
CRANBERRIES
Cranberries are high in antioxidants and are low in sugar with less than 4 grams of sugar per cup. They can help boost your immune system and strengthen gums.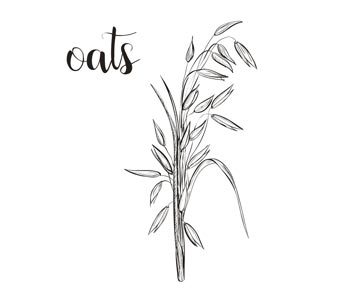 OATS
OATS
Oats are rich in antioxidant including Avenanthramide and Polyphenols.They can lower Cholesterol levels and improve blood sugar pressure.