OUR BREADS
The bread company makes Organic Breads with zero chemicals, preservatives or improvers.
Our breads are made with supergrains like millets and added nutritional ingredients like activated charcoal, fresh Spinach and beetroot.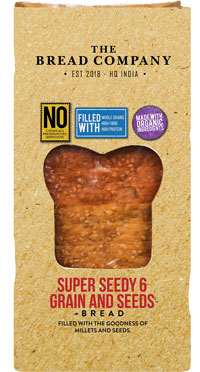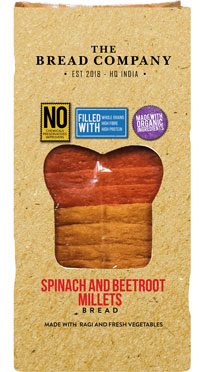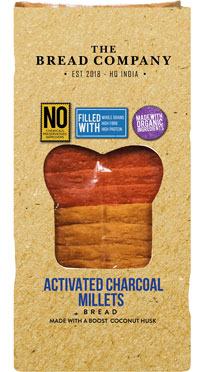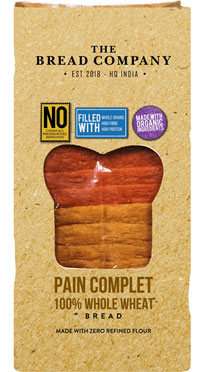 OUR COOKIES
All our cookies are made with zero refined flour, refined sugar, chemicals or preservatives. Filled with supergrains and with the freshest taste, these define guilt free snacking.